Local, Family-
Owned Land
Surveying Company
We are a family-owned business, and for us, delivering a customer experience beyond expectations is above everything else. When you utilize our services, you can expect top-quality. Read more about T-Squared values here.
Our Agreement
is Our Word
We never over-promise and under-deliver. Our self-imposed requirements ensure the highest quality of work, consistently. We are not satisfied until you are completely satisfied. We want long-term relationships with our clients, and we know we can achieve that only when our clients are satisfied with our services.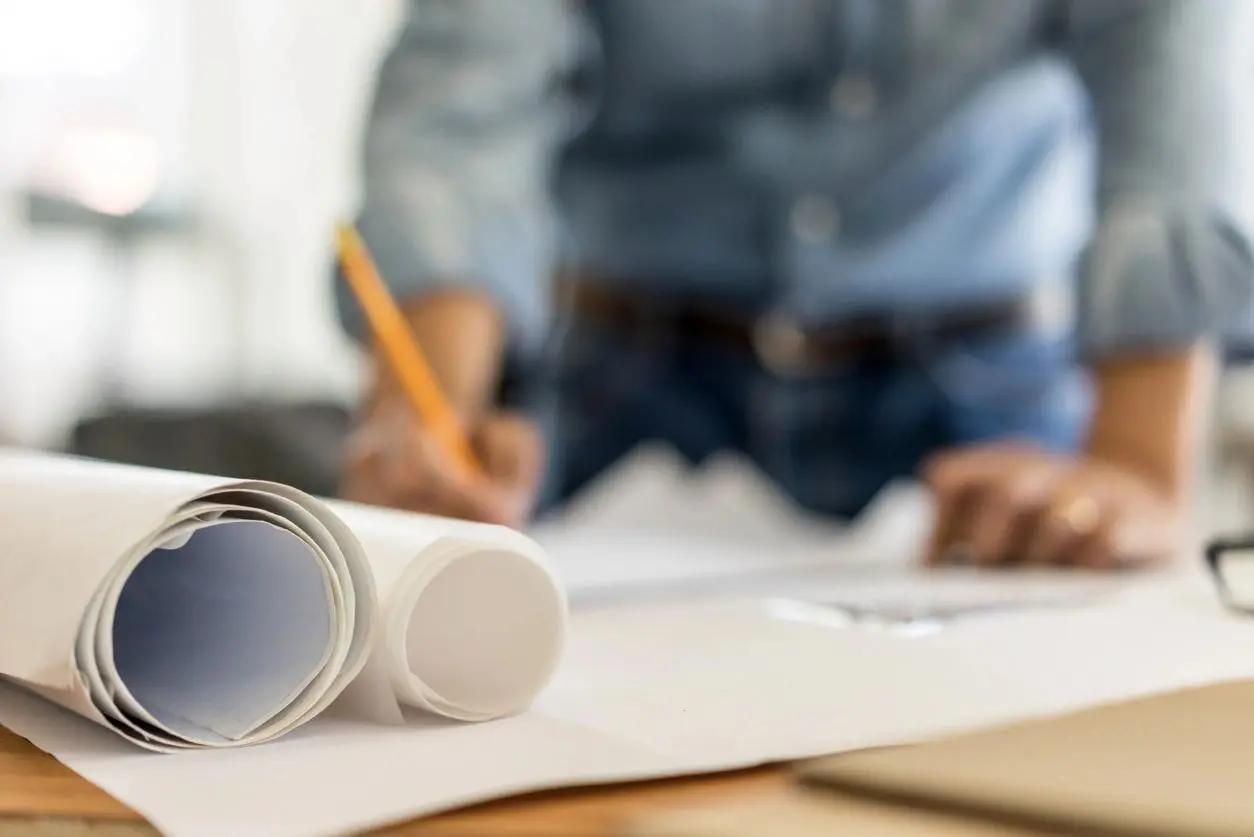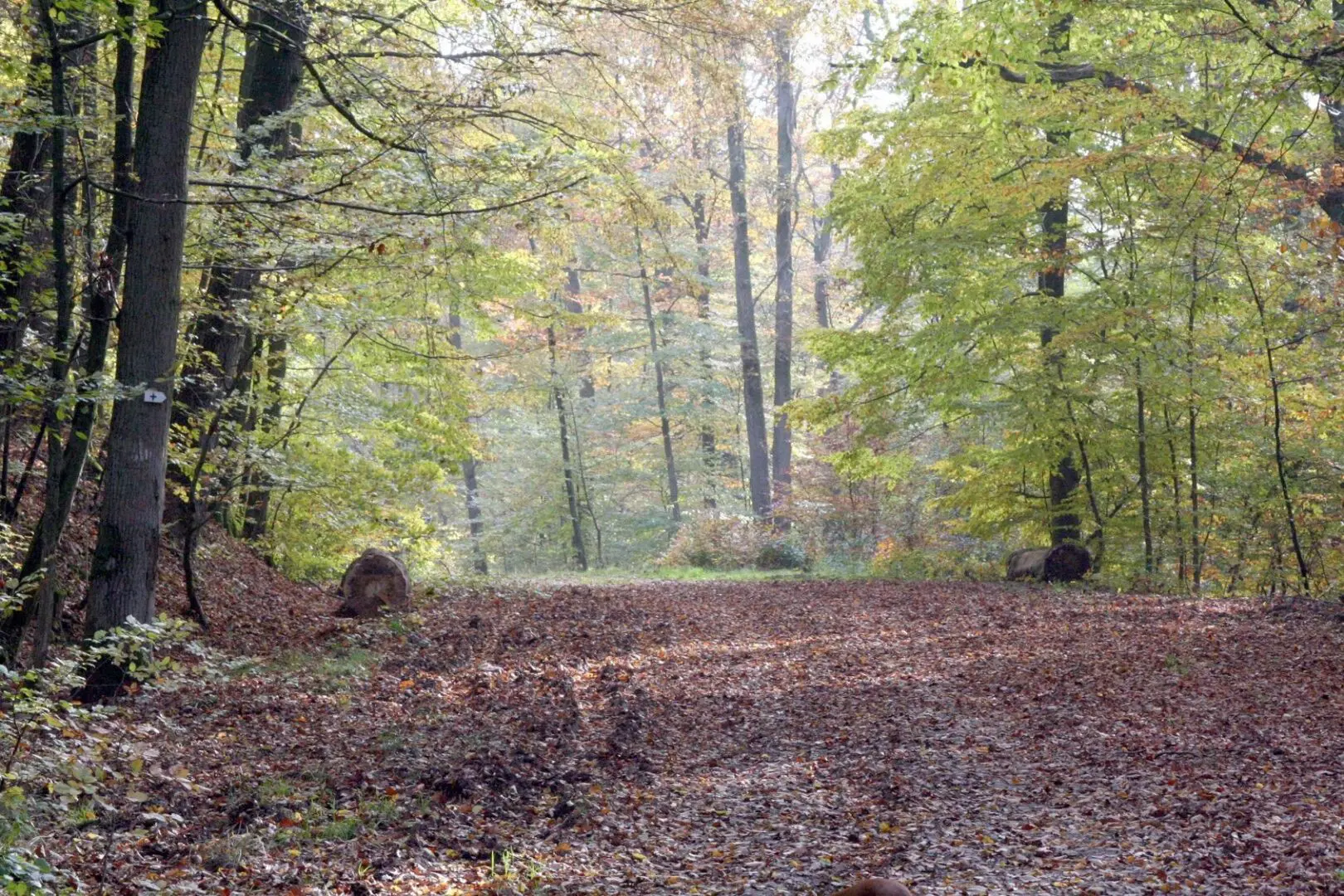 Our professionals discuss your requirements carefully, ensuring they deliver impeccable work. We are highly respectful to you, your family, your neighbors, and your home.