Land Surveys, Mortgage Loan Surveys, Building Permit Surveys, Farm Surveys, and Subdivisions.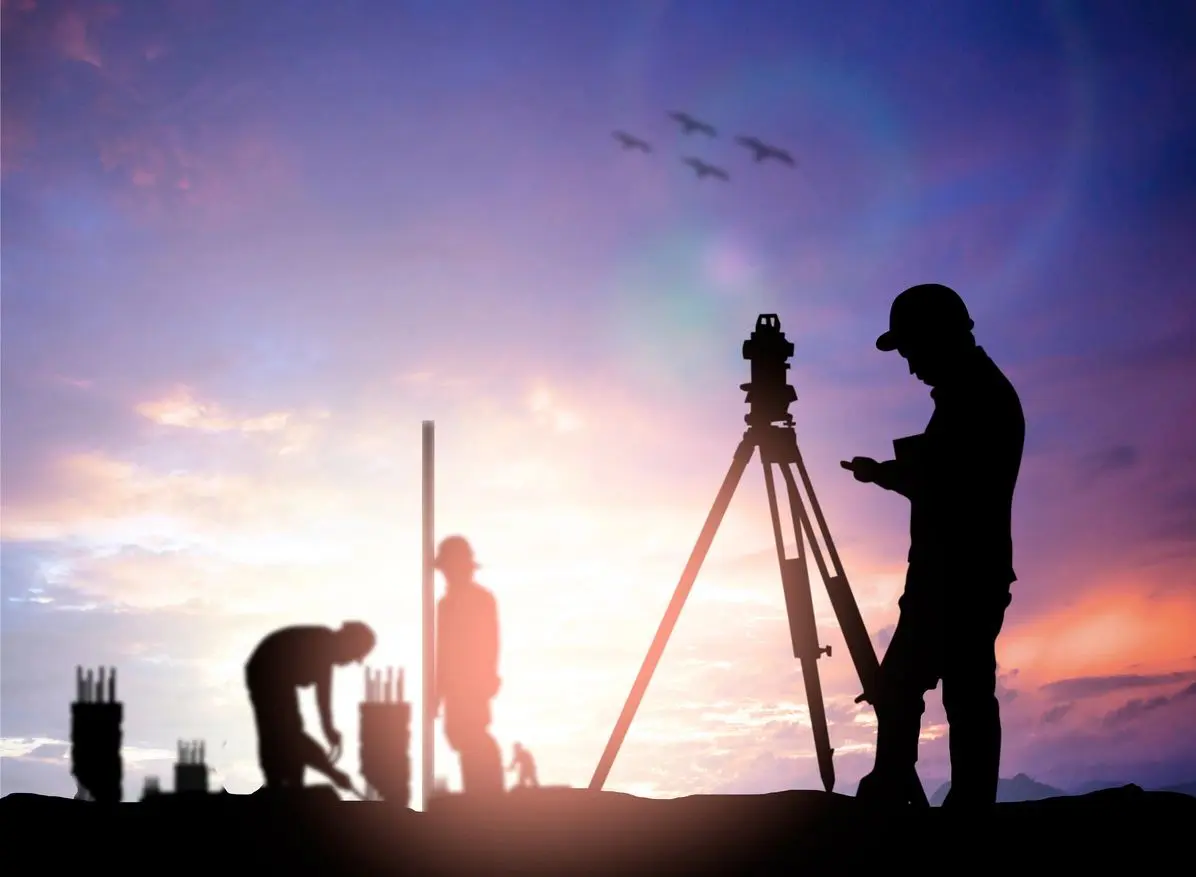 Land Surveying
Services in Pennsylvania
Are you looking for professional land surveying services? Excellent! At T-Squared, LLC, we specialize in property surveys for home owners, real estate buyers and sellers, realtors, and land developers in Pennsylvania. As a local, family-owned business, we aim to be your number one choice for all land surveying needs.
We offer a wide range of land surveying services, including topographical surveys, cadastral surveys, and boundary surveys. We also survey farms, complete building permit and lot surveys, and design on-site sewage plans.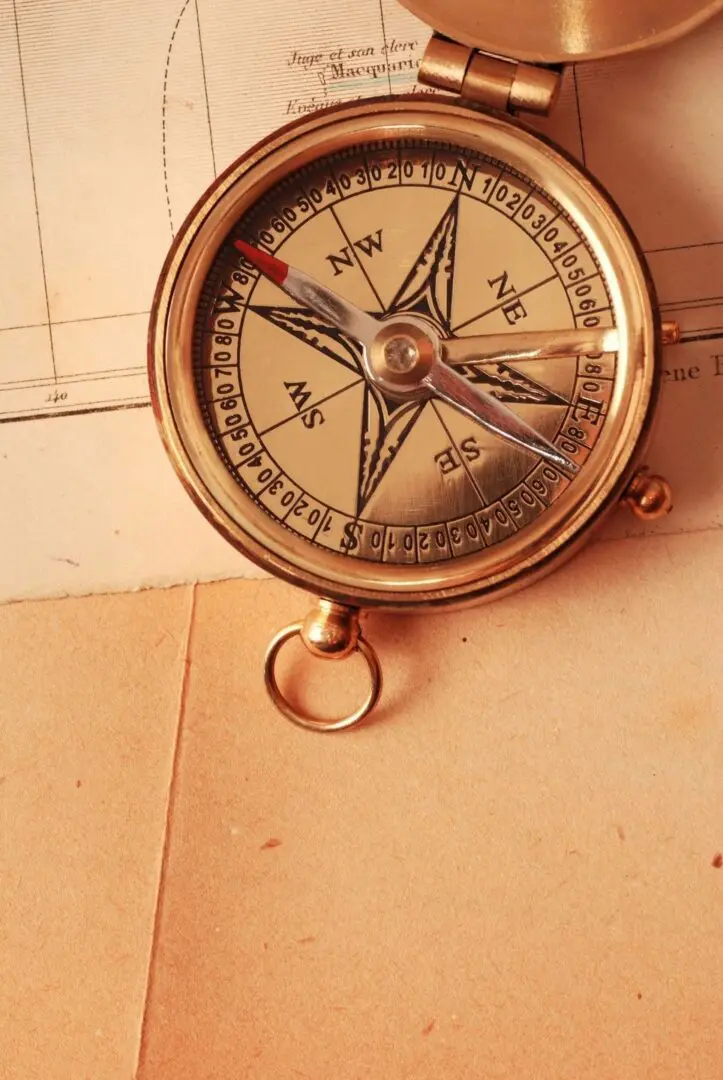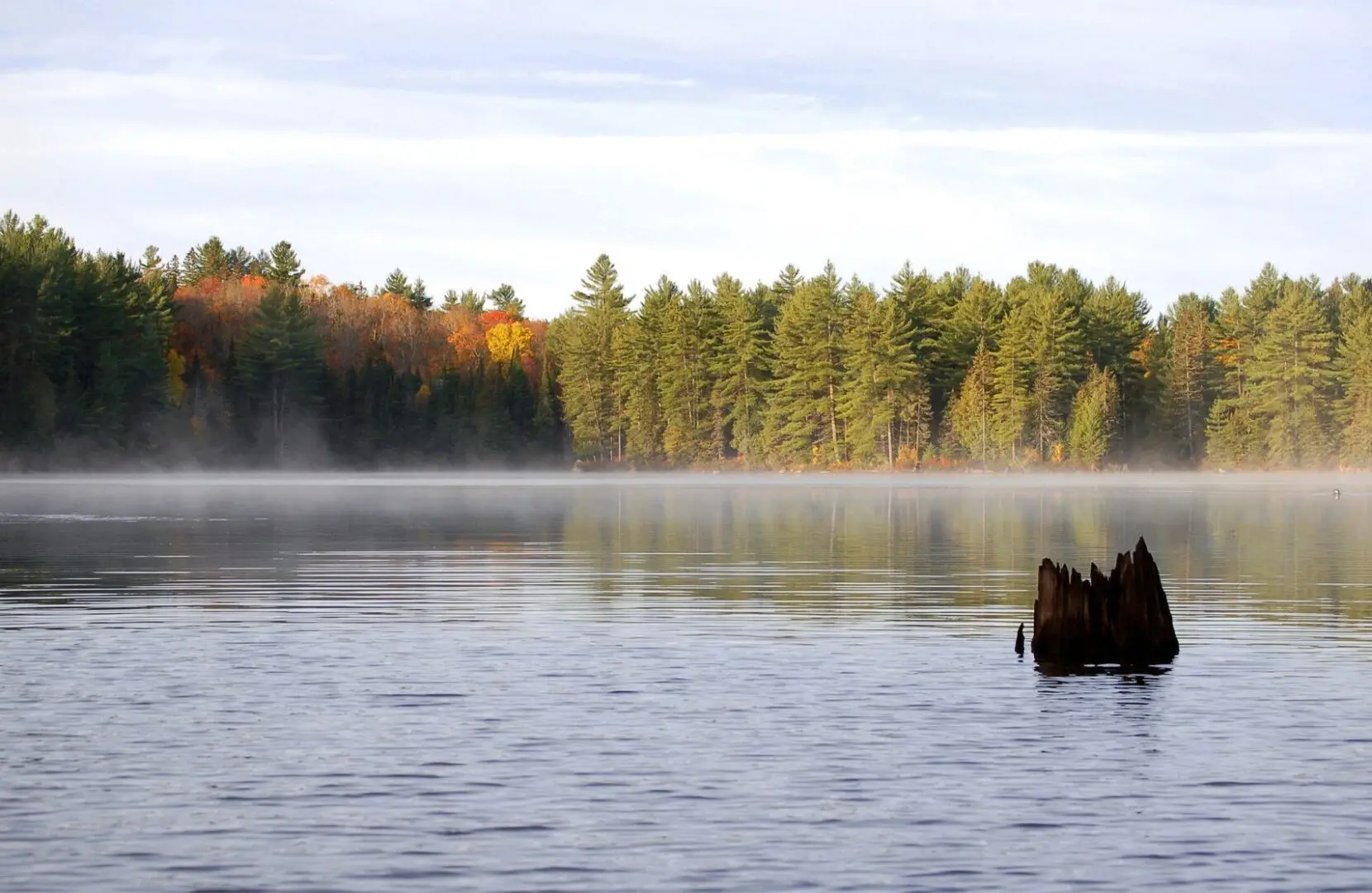 We offer professional land surveying services in a timely, accurate, and efficient manner while staying within the stipulated budget.